Wednesday
September 12, 2018
6pm-to-Midnight
Wednesday
9/12/2018
6pm-to-12am
Dustin
Majewski
@DustyLensCap42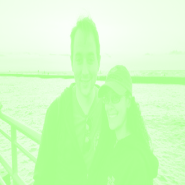 See you all tonight! #halfrez
Brian
McCauley
@inspector71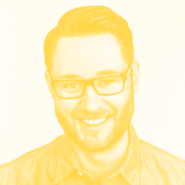 Tonight is going to be unBEZIERable!
Jonah
Saesan
@JonahSaesan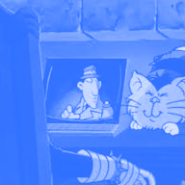 Carolyne
ORyan
@CarolyneORyan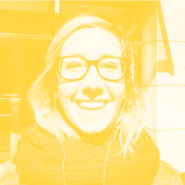 I'M HERE FOR...THE BEER!!!!
Excited! And nervous. And excited.
Silvia
Philbrick
@silviaphilbrick
Looking forward to learning something new!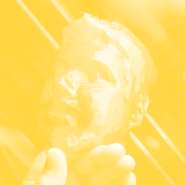 Peter
DiCamillo
@pdicamillo12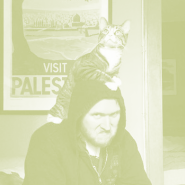 Let's make motion design GREAT AGAIN!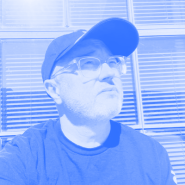 Another year of tasty Half Rez goodness! See you all there!
Tom
Grimes
@Tommy_GrimesIII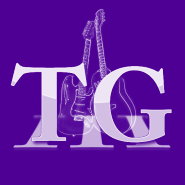 Jenny
Schoeppner
@Jenngirl1234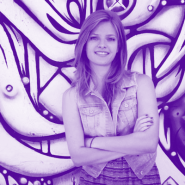 Excited to meet and learn from these creators!
Justin
King
@RawProvisions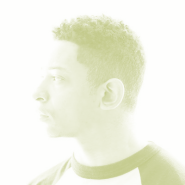 Happy to hang out with our mograph peeps!
Pixel
Plow
@renderendlessly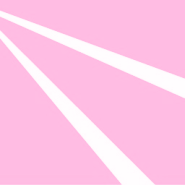 will be looking for my half rez 7 novelty pin...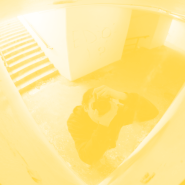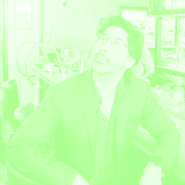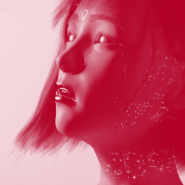 Excited to host Half Rez!
Framestore
Chicago
@framestore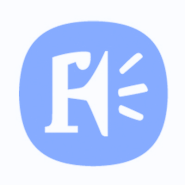 Lauren
Valko
@LaurenValko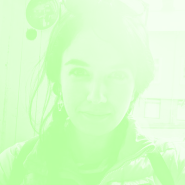 Aaron
Covrett
@AaronCovrett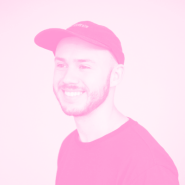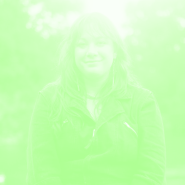 So excited to attend my first Half Rez!
Don't go chasing waterfalls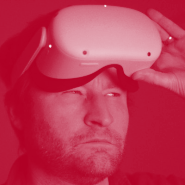 Booyah, Joe's going to HalfRez!
Aaron
Kotlan
@AaronKotlan
My 2nd Half Rez, can't wait to see some familiar faces!
Lucas
Richter
@bunkmograph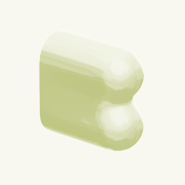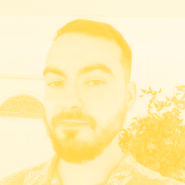 Dave LaRonde KCRG-TV, ABC affiliate Cedar Rapids, Iowa.
So excited to attend my first mograph conference!
Alex
Johnson
@alexdoesmotion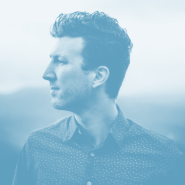 I'm adding "attended Half Rez 7" to my resume.
Michael
Szalapski
@TheGreatSzalam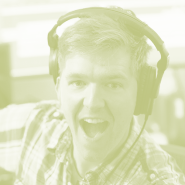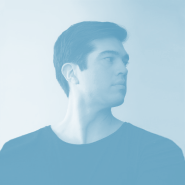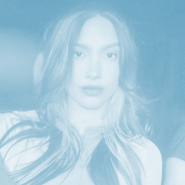 I'm new here. Want to be friends?
Paul
Danhauser
@pdanhauser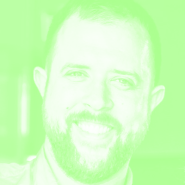 scott's my name... partyin's my game.
I'm so glad I moved to Chicago!
torey
kervick
@toreykervick
Oh man...I wish I had a DeLorean!
Tim
Chiappetta
@milwaukeemetro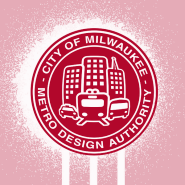 FinTech UX and Live Event Visuals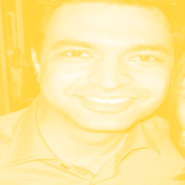 Ready to make some commotion in the motion ocean!
Erik
Holman
@blackboxvisual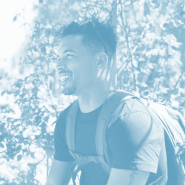 Vassi
Slavova
@blackboxvisual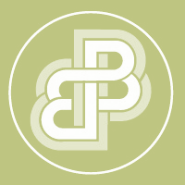 Siena
Esposito
@sienaespo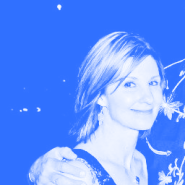 I hope you'll be 3D scanning us all discreetly.
the most wonderful time of the year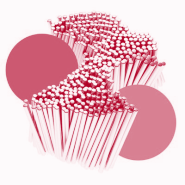 LOOK OUT CHI, Dayton Ohio is INVADING!!!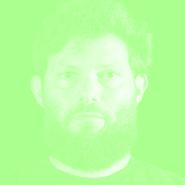 I do not wish to leave a message on the website. Thank you.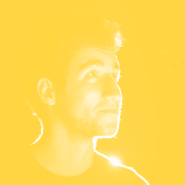 Excited to see some incredible talent in my favorite City.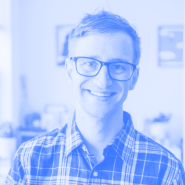 Very excited for another great night.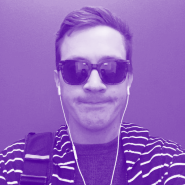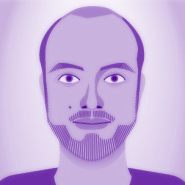 Jonathan
Maloney
@jonathanmaloney
Hot dogs on me! Lets hang.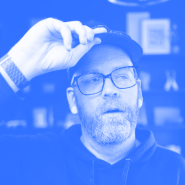 Andrew Kramer you're my hero!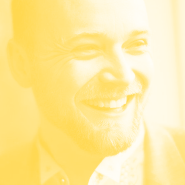 Excited! First Half Rez. First time Chicago. First time US🍻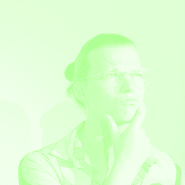 I'm Coo-coo for Mograph Puffs!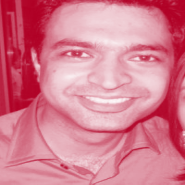 Animator, Script Maker, C4D Jiggle-O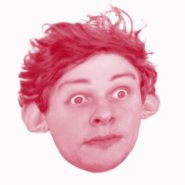 John
Fischer
@_johnfischer
David
Brodeur
@LOCKEDnLOADING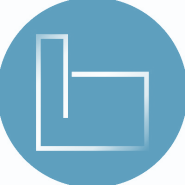 Mitch
Myers
@mrmitchmyers
Check out ALMOSTGOLD.com and @AlmostGoldChicago on Instagram
Linas
Jodwalis
@AlmostGoldChi
Maybe I won't break my arm at this C4D meetup...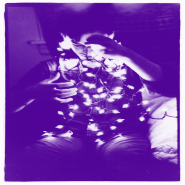 Lucas
Langworthy
@lucaslangworthy
Levi
Reardon
@levireardon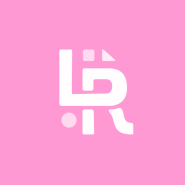 Pete
Olieman
@peteolieman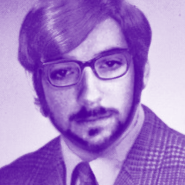 Chicago is the center of the motion graphics world!
Ryan
Butterworth
@rynbutterworth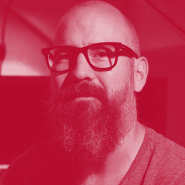 #Houdini and #UE4 represent!
Sound and Music designer primarily working with motion.
Wesley
Slover
@sonosanctus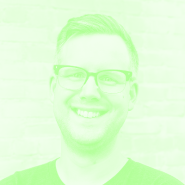 Justin
Zurawski
@SomebodyIAMS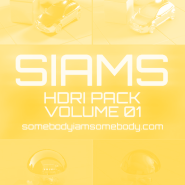 Tré
Bennett
@trebendesigns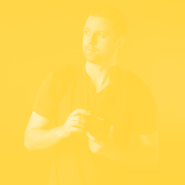 Jake
Vardaman
@jakevardaman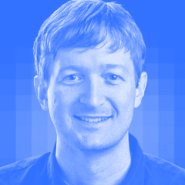 I'll be the one with the beard and plaid.
Something pithy... (the heat muddles my brain.)
Excited to be apart of this for another year!
Andre
Foster
@firstfightTV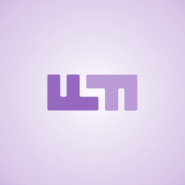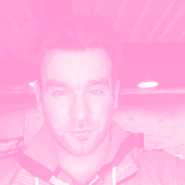 First Half Rez! *dab uncontrollably*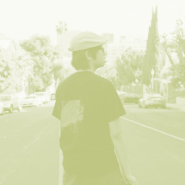 Let's get the party started?
Brian
Behm
@Flabbyironman
Chelsea
Starling
@chelseastarling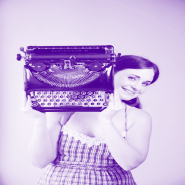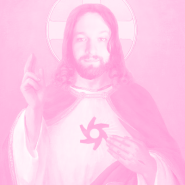 First time Half Rez! Lookin' forward to it!
Danny
Manjarres
@M3gaDanX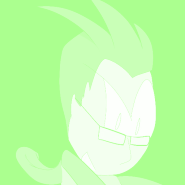 See you all in the windy city!
Rion
Sheehan
@Rion_Sheehan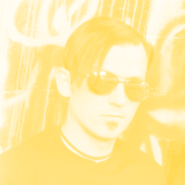 set your rez to half and your awesome to full...
Grant
Inouye
@g_rant_rants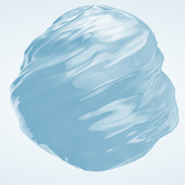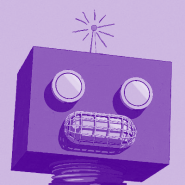 So excited to see everyone!
Kyle
Hamrick
@KylasaurusRex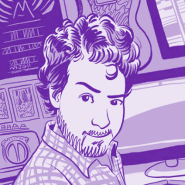 woohoo! Finally gonna make it to a Half Rez!
Preston
Gibson
@prestongibson_
First time, super stoked to join the fun!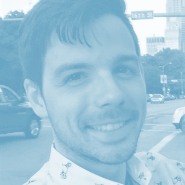 My first Half-Rez! See you all in Chicago!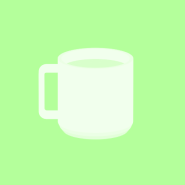 Add us! https://www.instagram.com/optimusdesignchicago/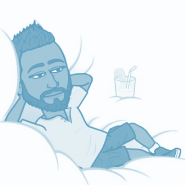 Beer, Hot Dogs and Nerd Talk ... I'm in
Mike
Florio
@mrmikeflorio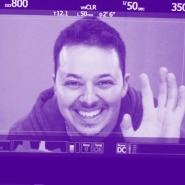 Can't waaaaaaaiiiiit!!!!! :)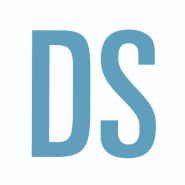 So looking forward to this!!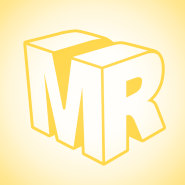 Jeff
McCormack
@gumboinc44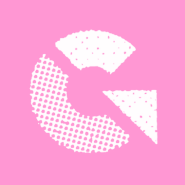 Half Rez, Beer & Deep Dish. Doesn't get much better.
Mark
Cernosia
@markcernosia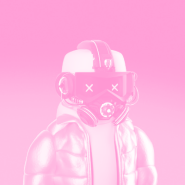 stoked for my first half rez!
Christopher
Rutledge
@tokyomegaplex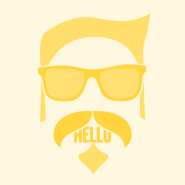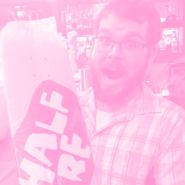 Well hotdog! That time of the year again!
Justin
Foren
@justinforen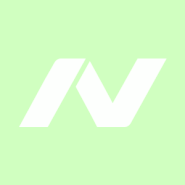 careful, man, there's a beverage here!
Ethan
Barnowsky
@ethanbarnowsky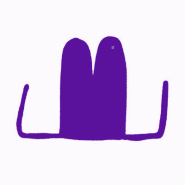 Let's hear it for HalfRez 77!! Oh, I guess that's a ways off
Jason
Mettler
@alphazebra1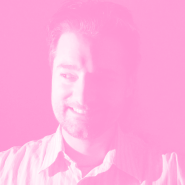 are cube sniffing dogs allowed?
Mitch
Stomner
@MostlyWise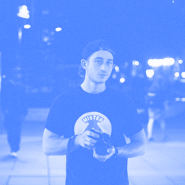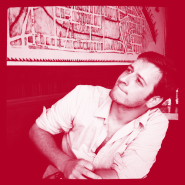 Usually more running at quarter rez, but I'll give it a go.
Brandon
Ballschmidt
@KyleBallschmidt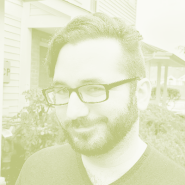 BA BA BAAA BAAOOOWWWWWWWWW!!!!
Thomas
Donaldson
@tomjdonaldson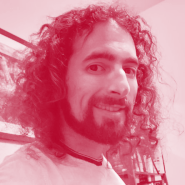 We've got flies all over the fuckin' place
Designemator To The Stars
Josh
Van Praag
@joshvanpraag
Brad
Stark
@drstarkweather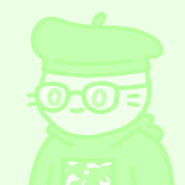 Andele andele mami ee-ahh ee-ahh uh ohhhh!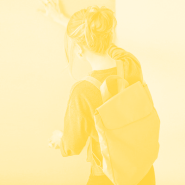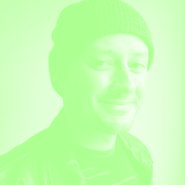 Super pumped!, Halfrez will be a epic year !!! Let's go!!!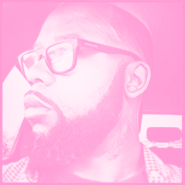 FLIP
___
@TheRealJohnFlip
Use an unacceptable color.
Nathan
Apffel
@MovableObject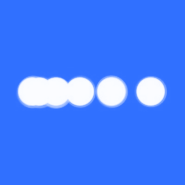 See you there with our crew from Detroit!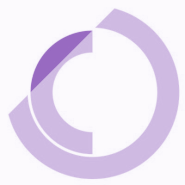 Jake
Mathew
@spinningblade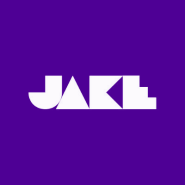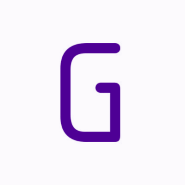 Brianna
Larson
@beanahlee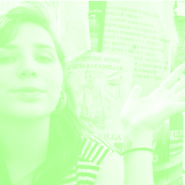 If you ain't first, you're last.
Ryan
Bechtel
@bechtelmgfx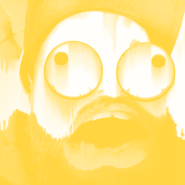 Looking forward to being even louder this year!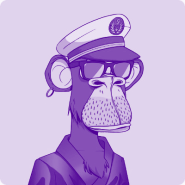 JC
Tecklenburg
@JCTecklenburg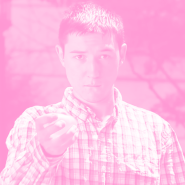 Tyler
Scheitlin
@trscheit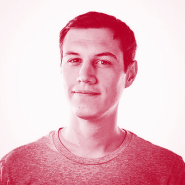 7 Already‽ I feel so old!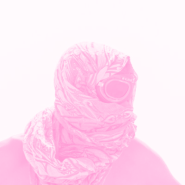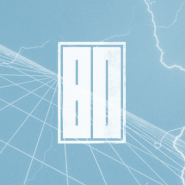 Jeff
McBride
@jeff_mcbride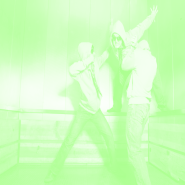 It's better to burn out than fade away.
Dirk
Jensen
@fiveholedesign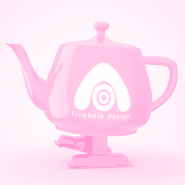 Let's get weird #fuckyeah
Matt
Miltonberger
@matt_milt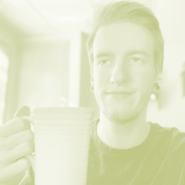 Jake
Williams
@jacobwilliams
Chris
Schmidt
@ChrisSchmidt3D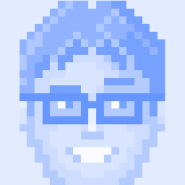 The Devil is 6. God is 7.
Lyndsay
McCully
@lynztree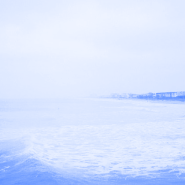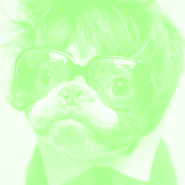 Some wanted 🍾 & 🍣 when they should have had 🍺 & 🌭. 😉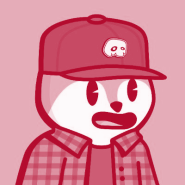 Rock the hard jams, treat it like a seminar.
Break it, blend it, morph it, tweak it, scale it, play it.
Jack
Bransfield
@builtlight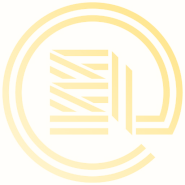 Visit the studios that put Chicago on the map!
We're psyched to announce the first ever Half Rez Studio Tours. You'll meet the people, explore the spaces, and learn about the process behind some of the best motion graphics work being made today.
I want to go!